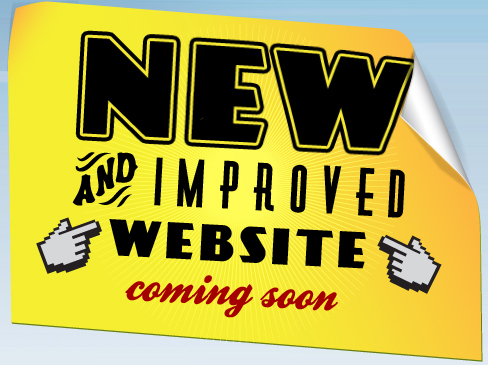 Who We Are
Trinity Baptist Church is a gathering of joyful followers of Jesus committed to growing in faith in Him and helping others know and love Him. While our doctrines and many of our traditions are Baptist, we are committed to receiving anyone who hungers to know Jesus and follow Him.
Visiting with or becoming part of us should:
Draw you to the worship of God the Father, Jesus the son, and God the Spirit,
Increase your strength to live with confidence and joy,
Lead you to a deeper, richer understanding of the heart of God,
Encourage you to pray with simplicity and trust,
Build friendships that encourage and sustain you,
Offer opportunities for you to serve the cause of Jesus in this community and around the world.
We are not a perfect people. However, we are seeking to grow in being more like Jesus. We invite you to join us as we sometimes struggle with our humanity and, along the way, get glimpses of a bit of heaven on earth as we worship, pray, learn, grow, serve, and love one another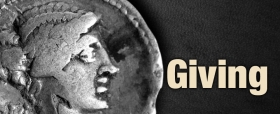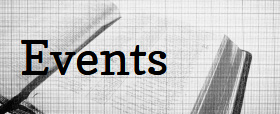 Events for week of September 24, 2018
This Week Navigation
Contact Us
Trinity Baptist Church
42062 Pumpkin Center Road
Hammond, Louisiana 70403
t.225 294-5536
Services Times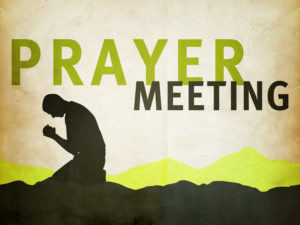 Wednesday Nights
Adult Prayer Meeting & Youth-6:30pm

Sunday Morning
Church family Prayer Time-9:00am
Bible Fellowship Classes-9:30am
Worship-10:45am
Sunday Evening

Kid's Zone & Adult Bible Study-5:30pm